Why do people drive across town to save $10 on gas, but they don't take advantage of saving $10,000 in real estate commissions? Home sellers in Northeast Wisconsin are throwing money away by working with a real estate agent charging traditional commission fees. Unfortunately, many Green Bay-area home sellers work with a real estate agent who is friend of a friend instead of seeking out an experienced and proven real estate owner/ broker who can save them big money. Express Realty, Green Bay, saves each seller, on average, $8,000 in commissions by charging 3.5% versus 6%. Imagine what you could do with an extra $8,000!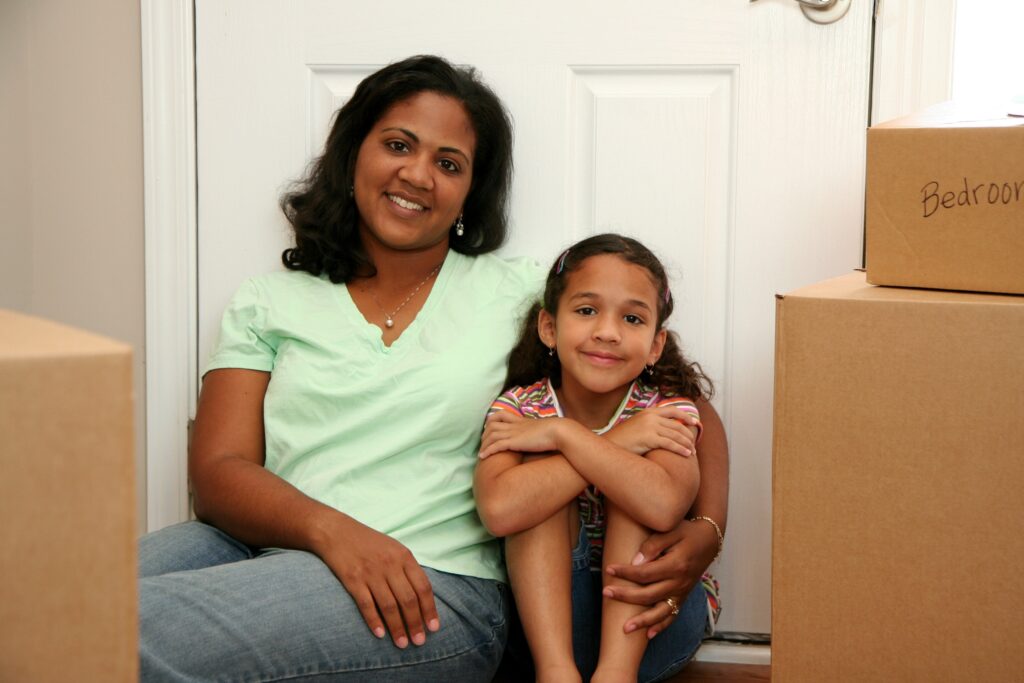 Here's Why Low Commissions Work
Can this low real estate commission model be too good to be true? Express Realty must "do less" than a real estate company charging a traditional 6% commission, right? Wrong! For Express Realty clients, paying a low commission does not mean less service or poor results. It means the exact opposite when they hire Terri Balistriere, broker/owner of Express Realty, Green Bay. Her five-star reviews speak for themselves. Express Realty, Green Bay, charges low commissions because Terri doesn't have to share commissions with others, since she is the broke/owner.
Full-Service Real Estate Company in Green Bay WI
Express Realty is a full-service real estate company serving Northeast Wisconsin and providing the same level of services as major real estate chains.
Presale Services
Help determine a selling price for a home with a complimentary Comparative Market Analysis
Make presale recommendations regarding repairs, decluttering, decorating, etc.
Market the property with photos and a well-written listing for MLS, Trulia, Zillow, and Realtor.com.
Communicate with the buyer's agent and other parties involved in the sale
Draft the necessary paperwork
Coordinate open houses and showings
Closing the Sale
Assist with negotiations, choosing between multiple offers, and other decisions
Negotiate for the best possible terms and price
Offer profession, trustworthy advice through the entire real estate sales process
Why Express Realty Charges Low Commissions
Terri Balistriere had been in senior management in Corporate America for 20 years but always wanted to own a business and make a difference in people's lives. When she noticed that new technology streamlined the real estate market, she decided that charging the standard 6% real estate commission was unfair and burdensome. She wanted to give sellers another option. So, she opened Express Realty in 2008 in Green Bay and charges low commissions. She wanted to immediately help clients save money in commissions when selling real estate.
Express Realty Saves Clients $300K Annually
Typically, the real estate commission is the biggest fee a seller pays. Traditional real estate commissions are between 5% and 6% of the sale price. So, on a home selling for $300,000, the seller pays $18,000 in commissions – 6%. Compare this to Express Realty's low commission rate of 3.5 percent, and the seller pays only $10,500. The commission is split between the seller's agent and the buyer's agent. On average, Express Realty saves each seller $8,000 in commissions by charging 3.5% versus 6%. Every year, Express Realty saves clients over $300,000 in commissions.
Schedule a Comparative Market Analysis
Keep more of your hard-earned money in your pocket by working with a low commission real estate company, Express Realty of Green Bay WI. Contact Terri Balistriere, broker/owner of Express Realty, for your free Comparative Market Analysis today.
About Express Realty: Express Realty is a Green Bay, Wisconsin, real estate company offering lower commission rates without compromising quality. Broker/owner Terri Balistriere fell in love with real estate when she and her husband flipped homes 20 year ago. Since that time, she has helped hundreds of Northeast Wisconsin residents fulfill their real estate goals. Whether you're looking to buy, sell, or invest in real estate, Terri Balistriere is ready to help. Contact Express Realty, your Northeast Wisconsin real estate professional serving Brown County, Oconto County, Outagamie County, Sheboygan County, and Manitowoc County. Express Realty's professional real estate services cover De Pere, Green Bay, Bellevue, Hobart, Allouez, Suamico, Pulaski, Little Suamico, Chase, Freedom, Wrightstown, Wrightstown, Little Chute, Kaukauna, Appleton, Oshkosh, and Sheboygan.